Saddington Taylor helped Calmont Group to secure full planning permission for the erection of 61 dwellings together with car parking, landscaping and other infrastructure on land at Oak Meadows, Middleton St. George.  The overarching vision was to deliver a modern, bespoke development which adds to the choice and range of housing available within the village.
The development site had been promoted through the Local Plan process which recognised the site as being suitable for new housing.  The site is well related to existing housing and is within walking distance of shops and services located in the village square and offers excellent connectivity to bus stops and the local cycle network.  New dwellings will make a valuable contribution to the Council achieving and maintaining a five-year supply of housing.
The proposed design and layout is landscape-led and has been designed to protect the mature trees along the site frontage.  Existing hedgerows have been incorporated into the scheme and more trees will be planted as part of a detailed landscape strategy.  The scheme adopts a contemporary design approach, based on a traditional form of brick and tile dwellings with pitched roofs.  The development proposals were amended on several occasions and through perseverance we were able to gain the support of planning officers and eventually the Council's Planning Committee.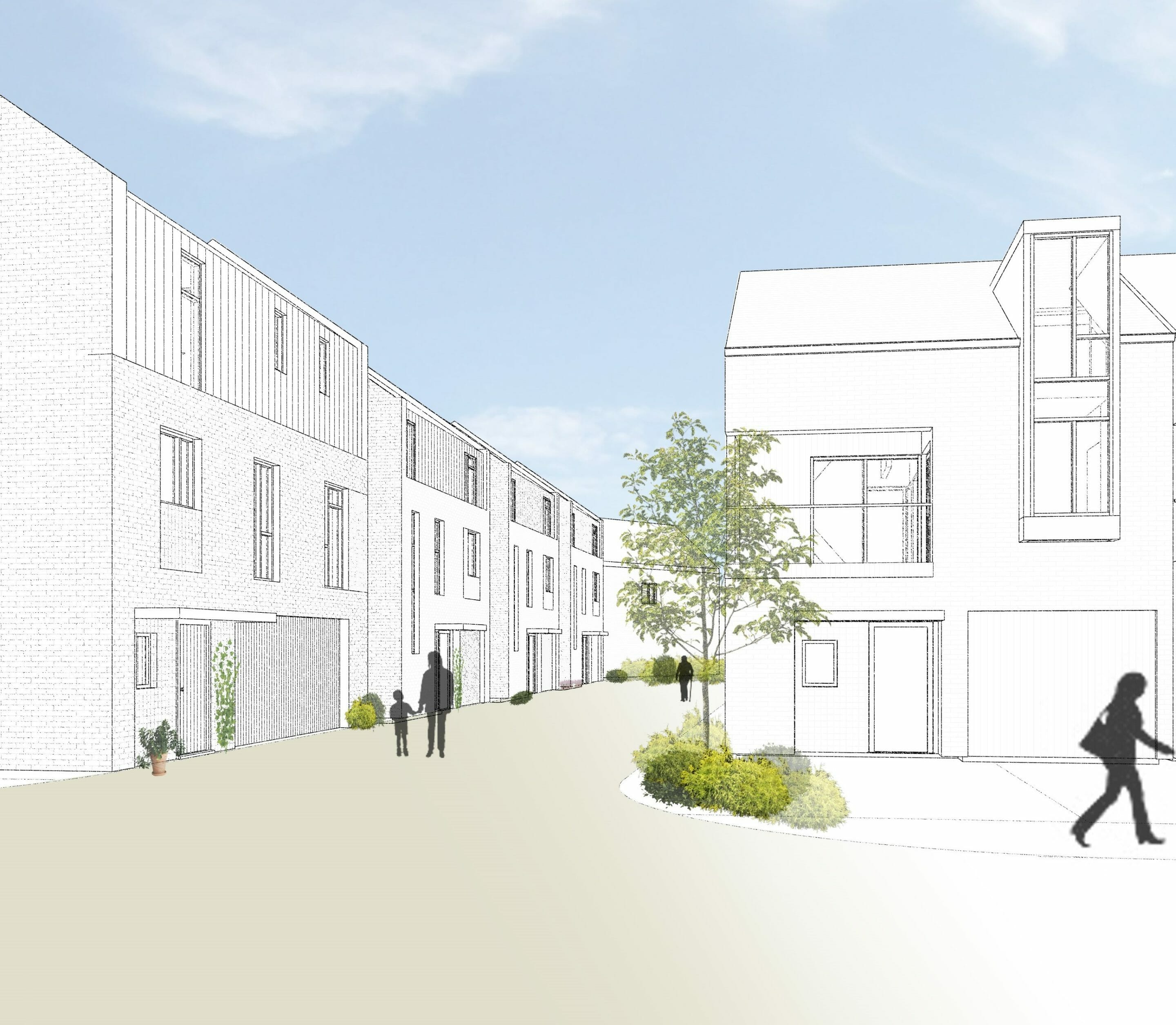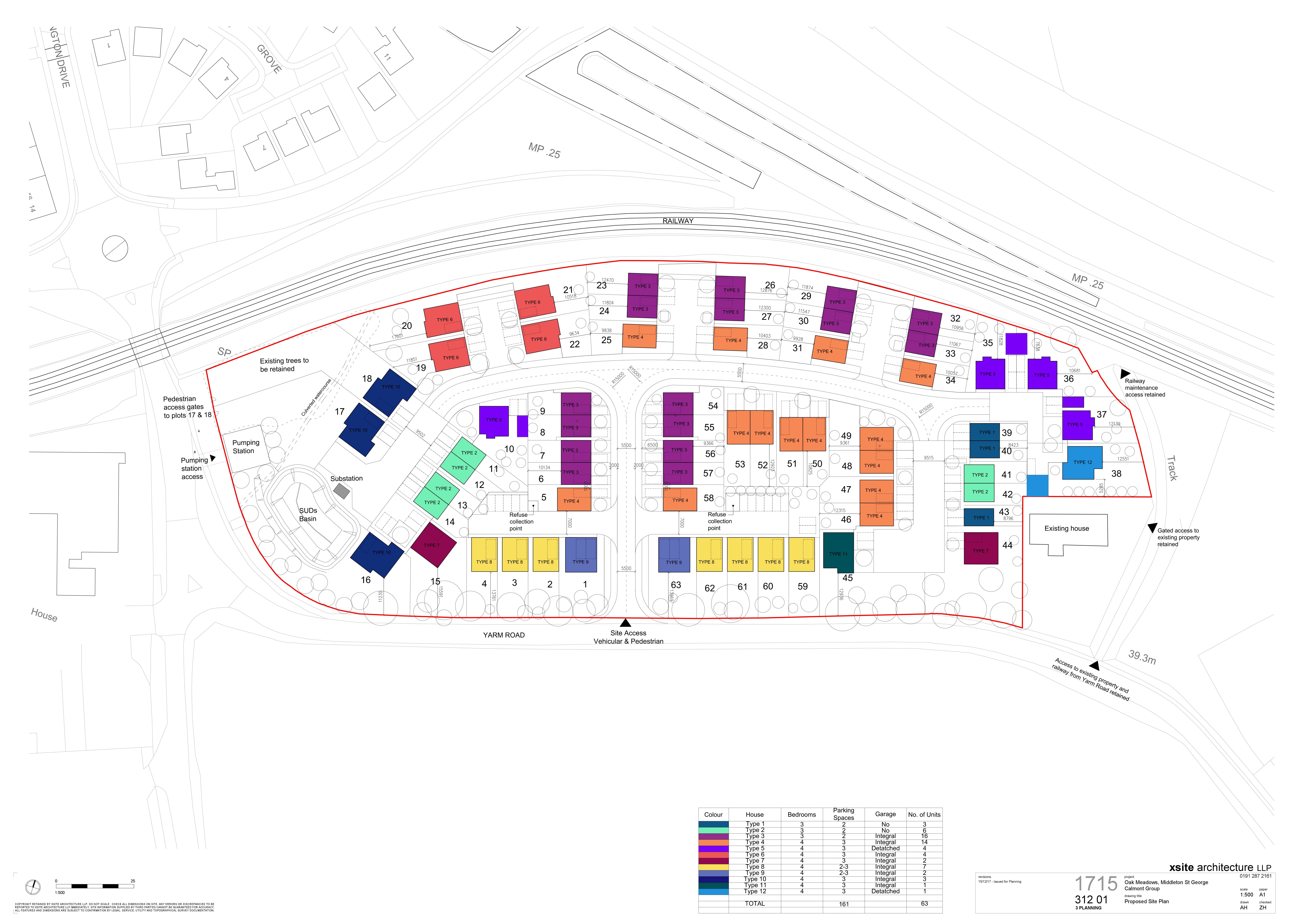 The Calmont Group are delighted with our efforts in securing planning permission for the scheme we look forward to see the new houses being delivered on the site in the not too distant future.