Saddington Taylor is an independent planning consultancy providing specialist advice on all aspects of the planning process. We have extensive experience of planning and development and an excellent reputation for advice, negotiation and results. We're big enough to cope and small enough to care!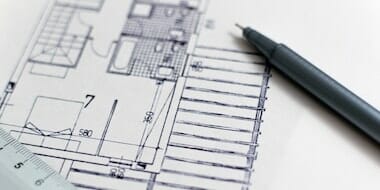 Planning Applications
We have a proven track record of securing planning permission for a range of developments, including housing, commercial, industrial, agricultural and other rural developments. Our aim is to ensure that your scheme is robustly prepared, viable and deliverable.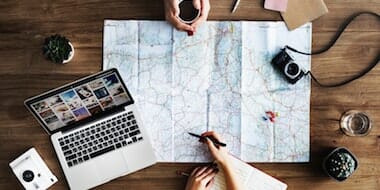 Development Appraisals
If you'd like to understand the development potential of your site and evaluate the likelihood of obtaining planning permission then please drop us a line. We'll visit the site, undertake an assessment of the opportunities and constraints and provide you with a written appraisal.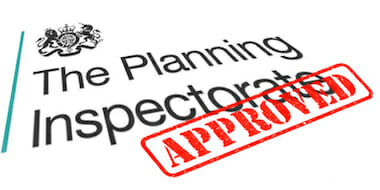 Planning Appeals
We can manage the whole process on your behalf from the production detailed appeal statements to attending hearings and inquiries. Please contact us if you'd like some guidance on your chances of success and the timescales involved.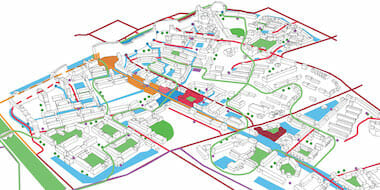 Local Plan Reps
The planning system is plan-led, so securing an allocation with the local plan is a significant advantage. This process requires expert knowledge and experience of strategic planning to ensure that sites are promoted in a robust and timely manner. We would be delighted to promote your site.
Community Consultation
If you need to voice your opinion on a specific project we collect comments on behalf of the council.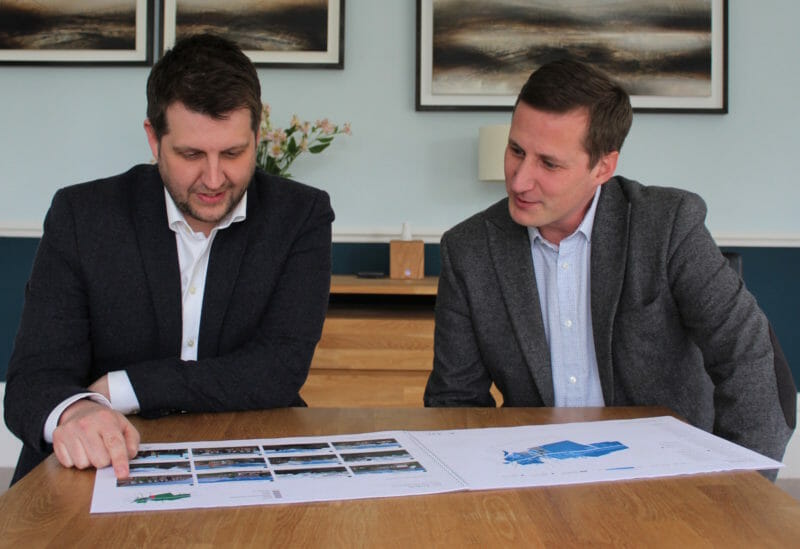 Our staff has more than 35 years combined experience as planning consultants in both local government and private practice.
Our mission is to deliver commercially viable, well-designed and successful planning solutions. We always adopt a friendly, positive and determined approach to dealing with planning matters. Above all else, we value our relationship with you!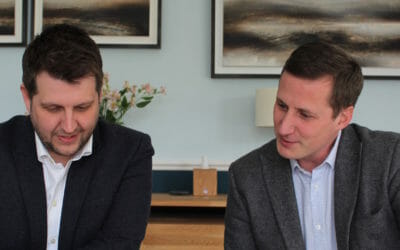 We are delighted to announce the launch of our new website, which provides details of services, news on our recent projects, information about our staff and a consultation page for live planning applications. The new website boasts a clean design and intuitive...
read more
Call Us
Office Hours
Mon to Fri 08:45 – 17:30
Sat & Sun Closed
Our Address
Ashburn House,
84 Grange Road,
Darlington,
Co. Durham,
DL1 5NP
Saddington Taylor Ltd
Ashburn House,
84 Grange Road,
Darlington,
Co. Durham,
DL1 5NP.